Recently, electronic document flow has become increasingly popular. Thus, when you need to send a document with an digital signature (DS) to email, without other services (Paperless, Vchasno, etc.) in which registration is required, the alternative is to use the service ДІЯ. 
To sign a document, you must already have a private key file with the extension .jks
We go to the resource sign.diia.gov.ua.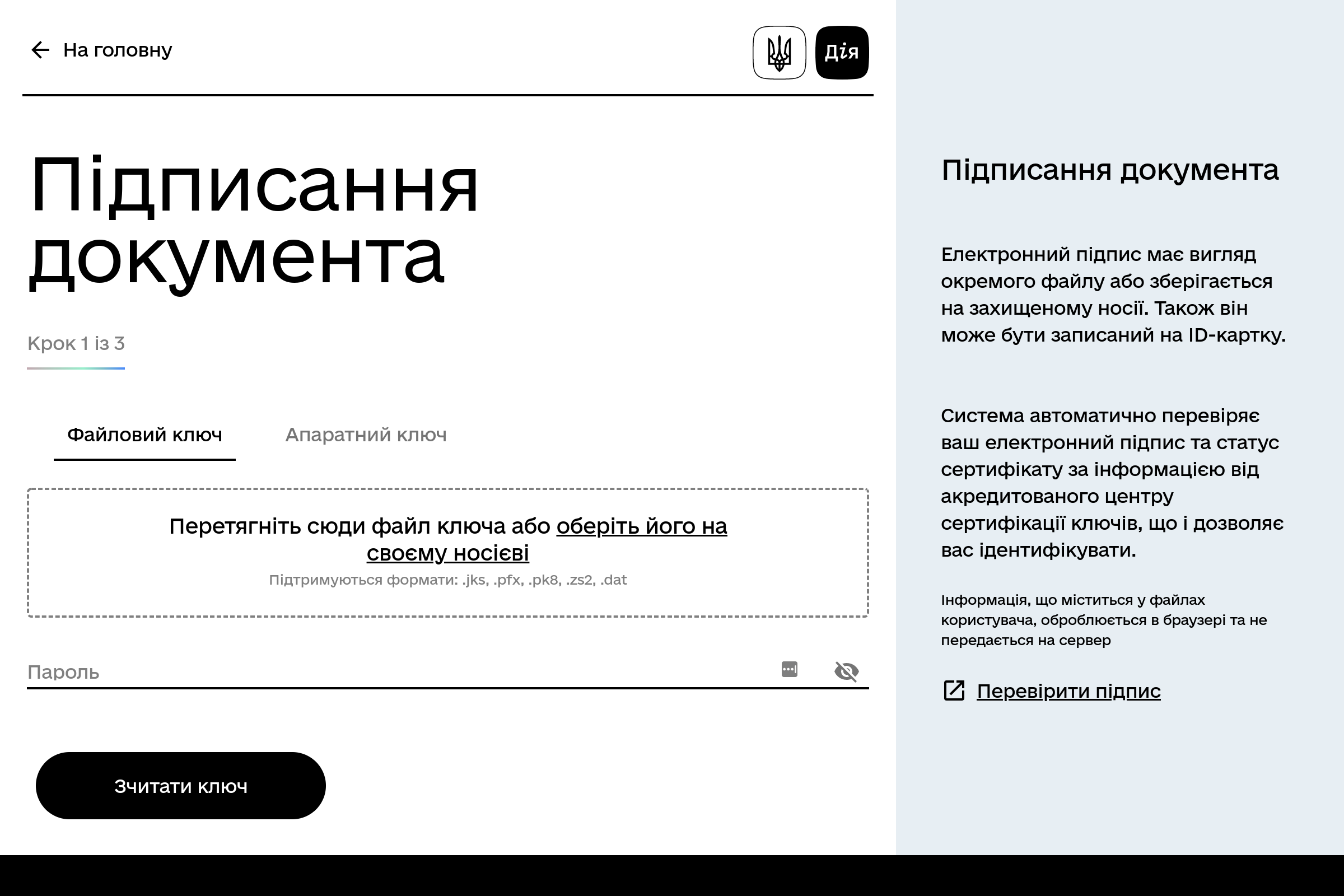 Move the private key file into the rectangle highlighted by the dotted line and specify the password to it in the line below.
Click the button "Зчитати ключ".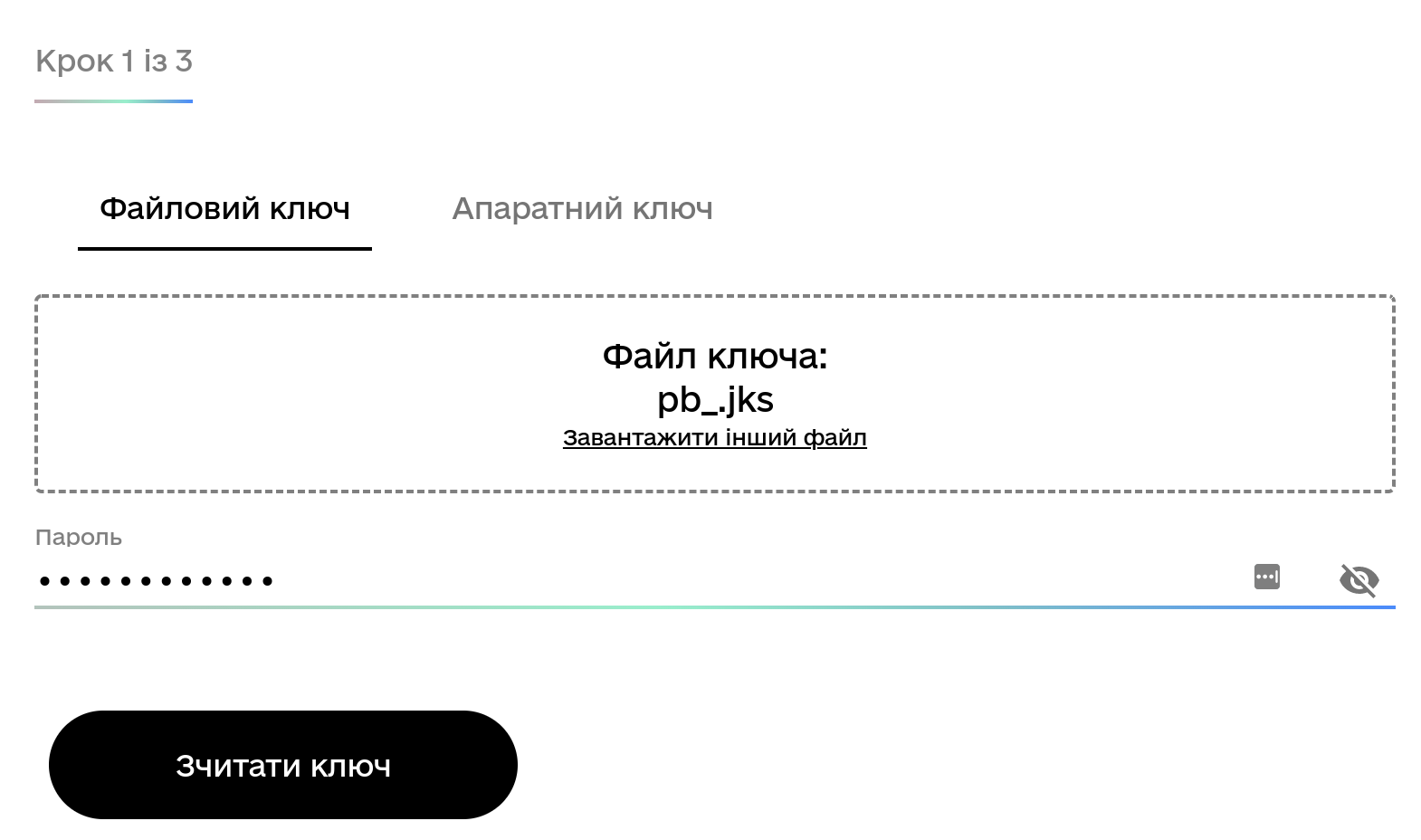 In a new rectangular area, move the .pdf file with the already filled application that you want to sign and press the "Продовжити" button, and then press "Підписати" in the next window.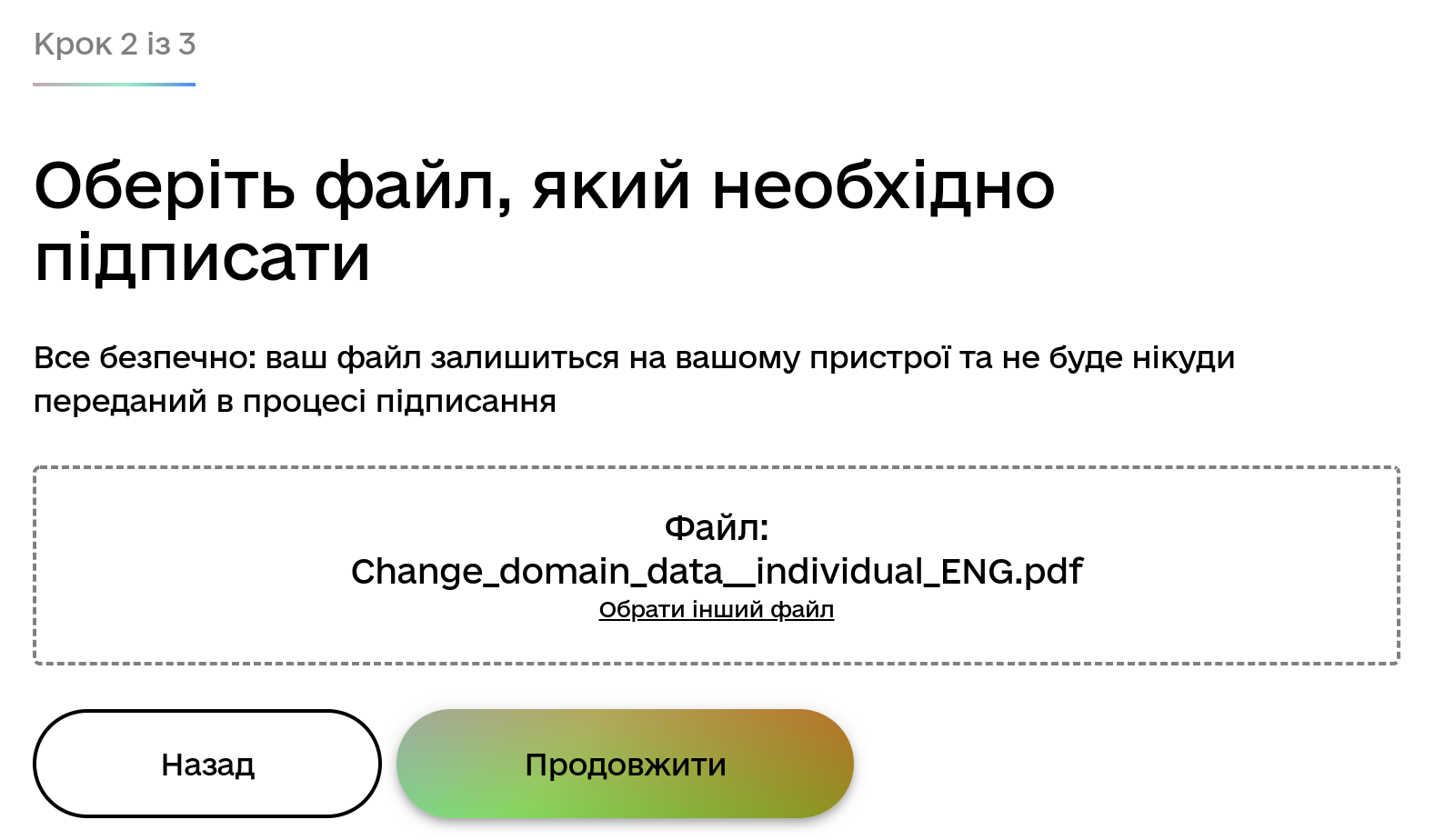 After that, the browser will automatically download to your PC the already signed file with the document, and it will also be possible to download it by clicking the  "Зберегти файл" button.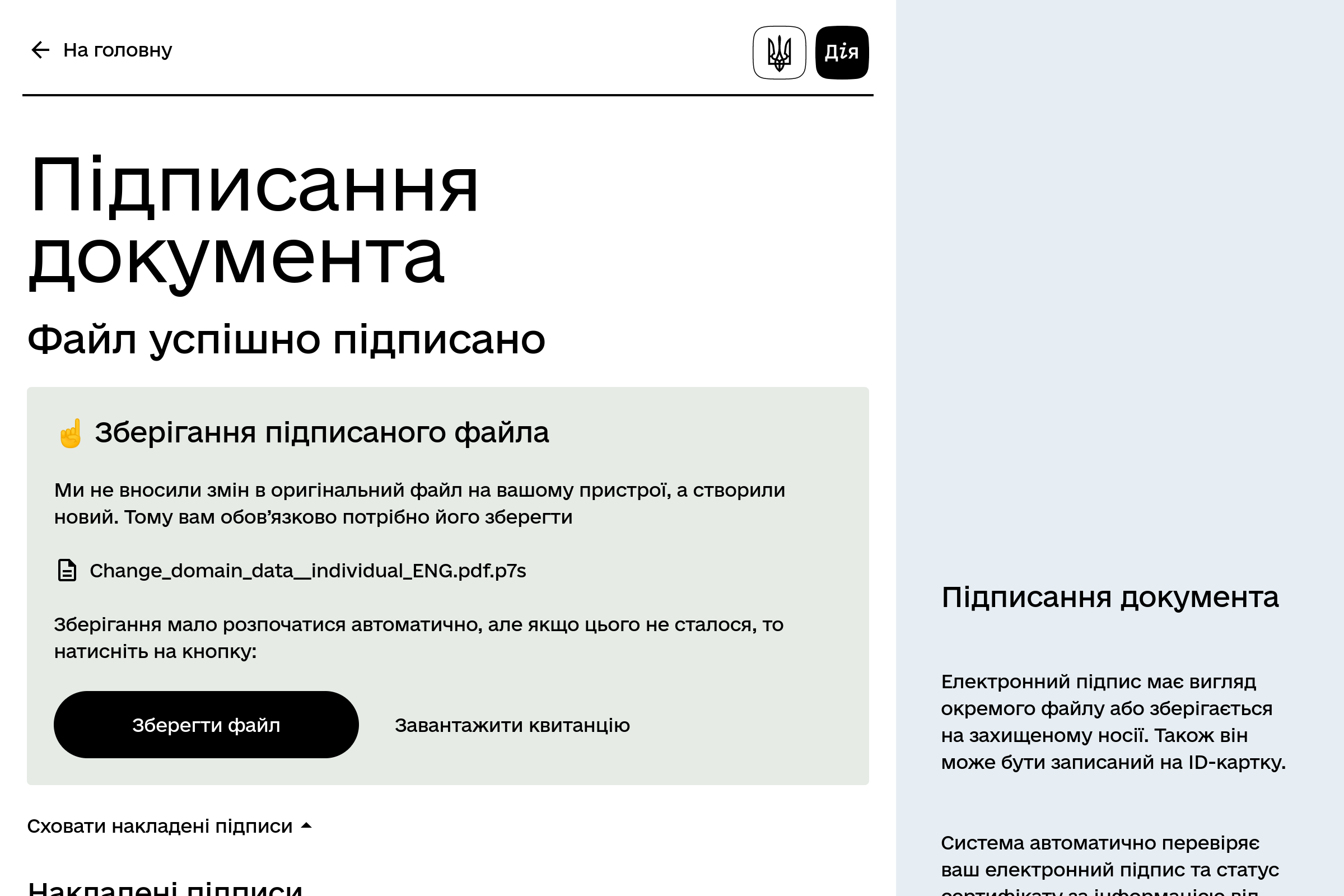 This file will already contain your digital signature and is an official document.