Exporting a hosted database with DirectAdmin is quite simple (it only takes three steps). First, go to the hosting panel, where in the "Account Manager" section, select "MySQL Management".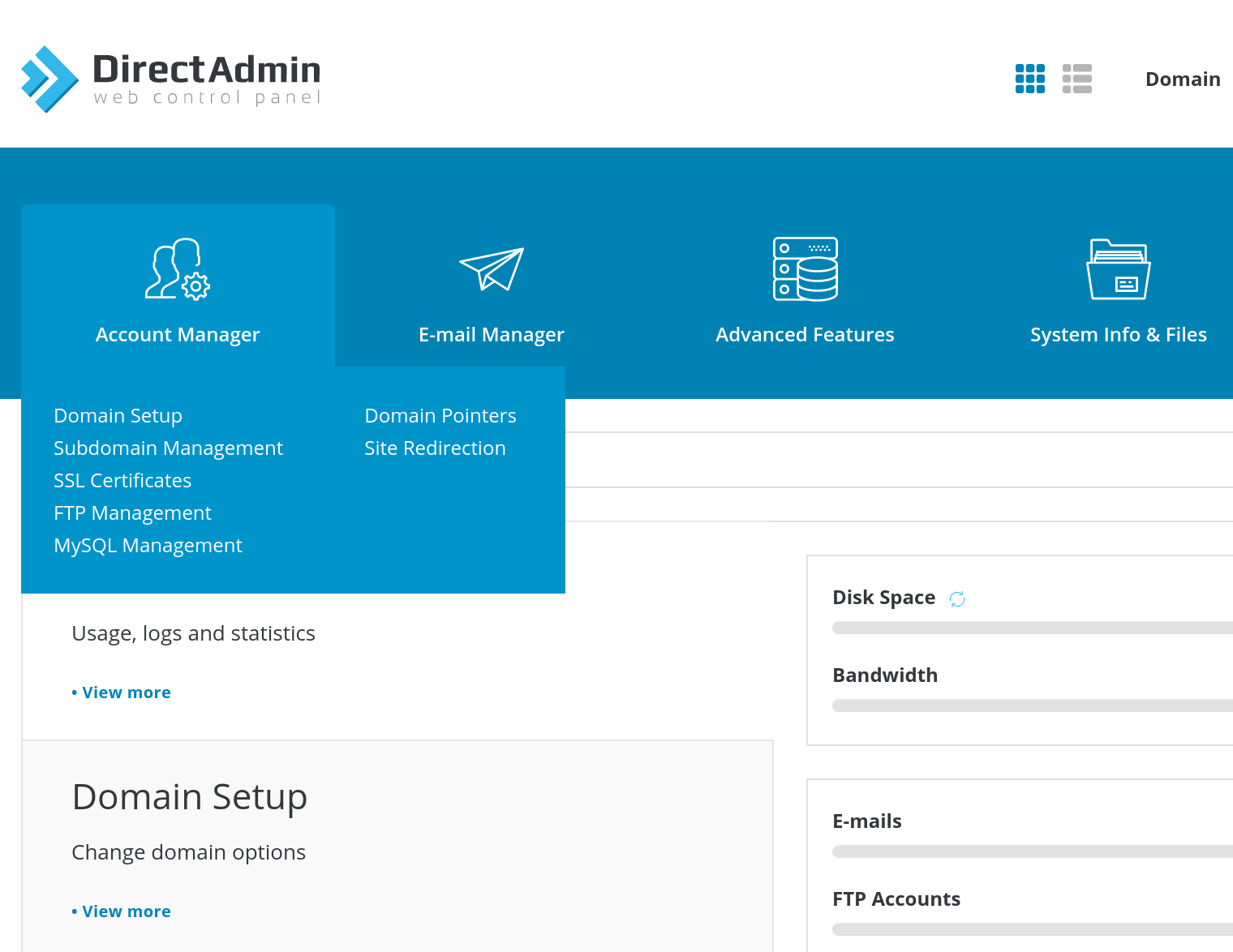 Next, select which database you want to export and click on the plus sign button (it is highlighted in the image below).

After pressing the button, the menu is displayed as in the image below. Select "Download as SQL" from the three options.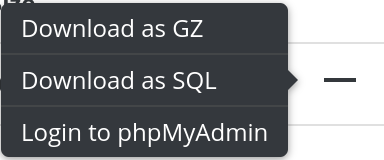 Once the database file is uploaded to your computer, you can use it to import it on other hosting accounts.