To verify your domain at Facebook business manager page select: "Brand Safety => Domains" menu. Then click the "Add" button.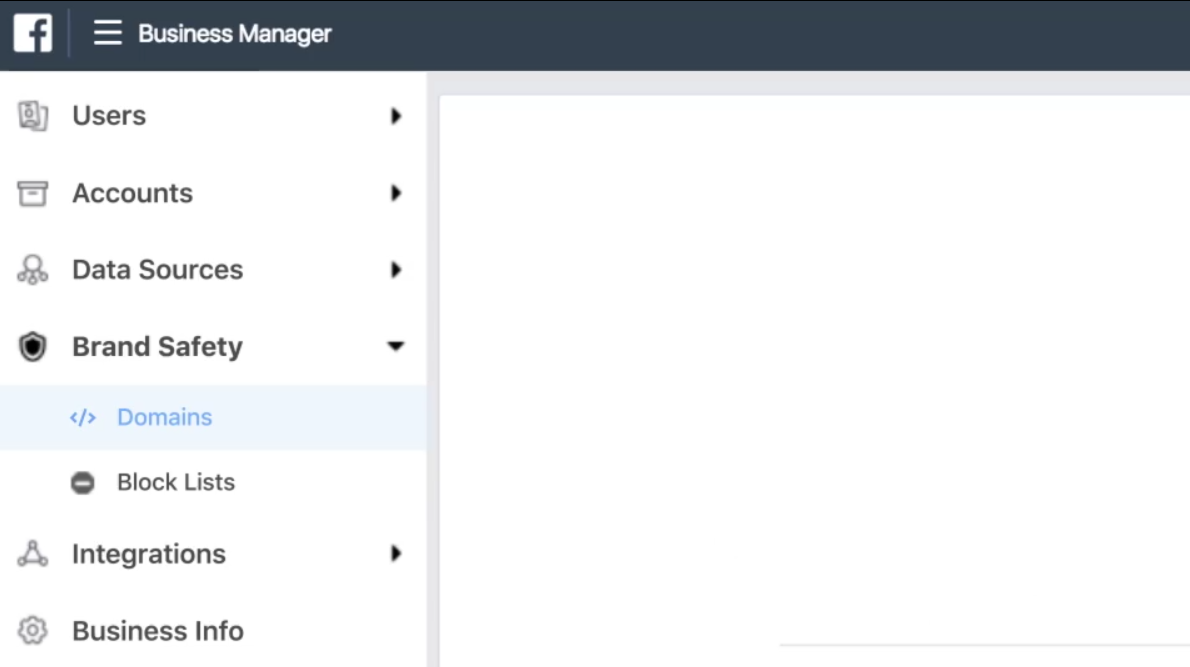 In the window that opens, enter your domain name without "www" or "https: //" and click the "Add Domain" button.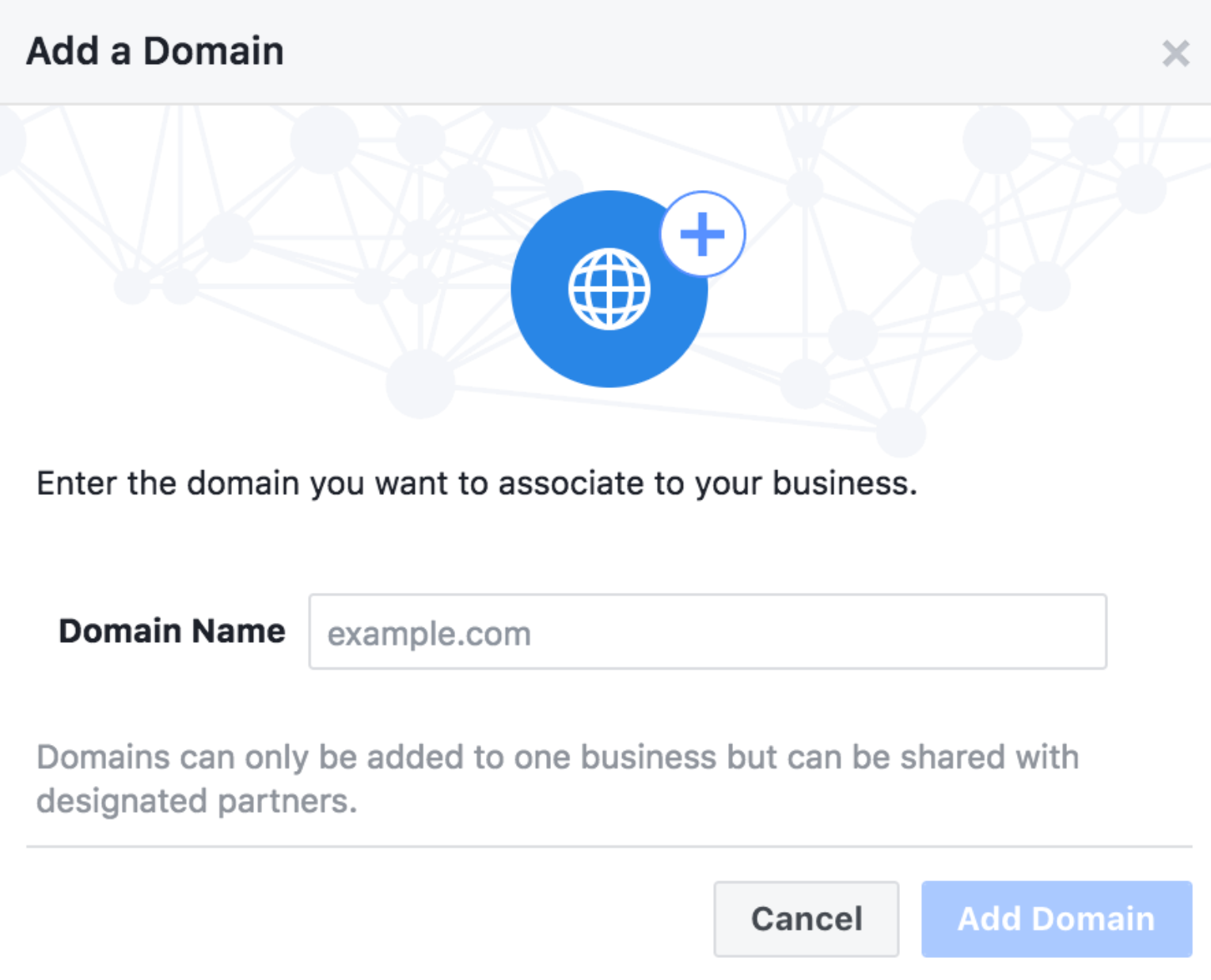 Tab DNS Verification will contain an instruction describing the actions, that need to be done, and this page will also contain a line that needs to be inserted in the data field of the TXT record:
facebook-domain-verification=XXXXXXXXXXXXXXXXXXX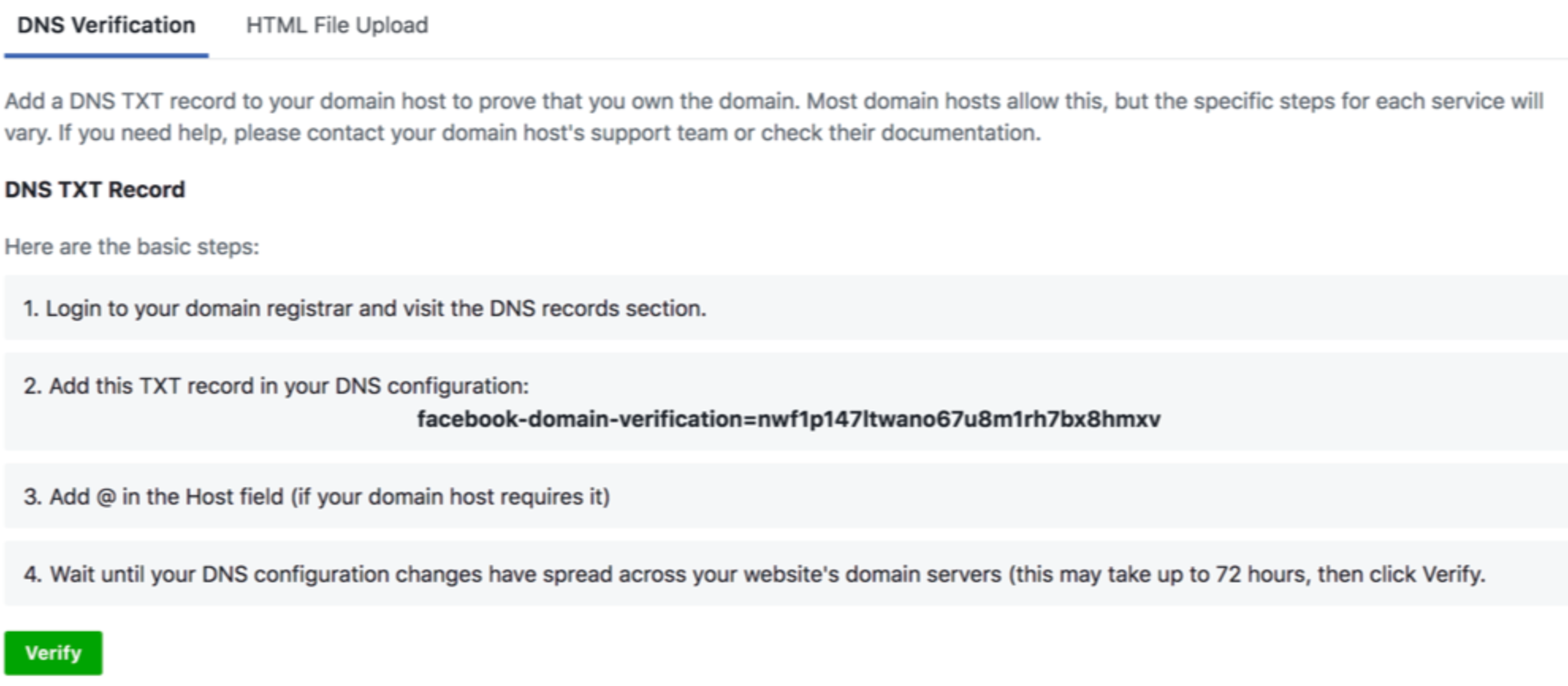 Copy this line and go to the "Domains" menu of your NIC.UA account.

Make sure the domain is using "NIC.UA name servers". To make settings, go to the "Name Servers" menu:

Click on the gear and then on the "Change" button: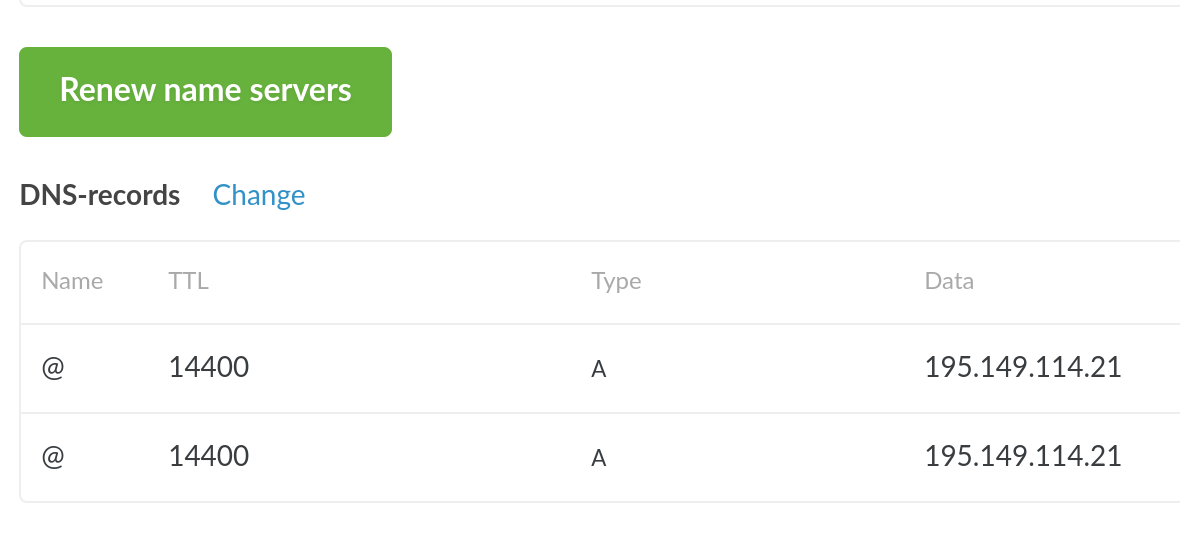 Click "Add record" fill the data:
@ 14400 TXT facebook-domain-verification=XXXXXXXXXXXXXXXXXXX

Save changes.
Return to Facebook business manager page and click the "Verify" button.