To order a domain or hosting at NIC.UA, you must first create an account. It only takes a few steps.
1. Go to the NIC.UA site and click 'Sign in' in the top right corner.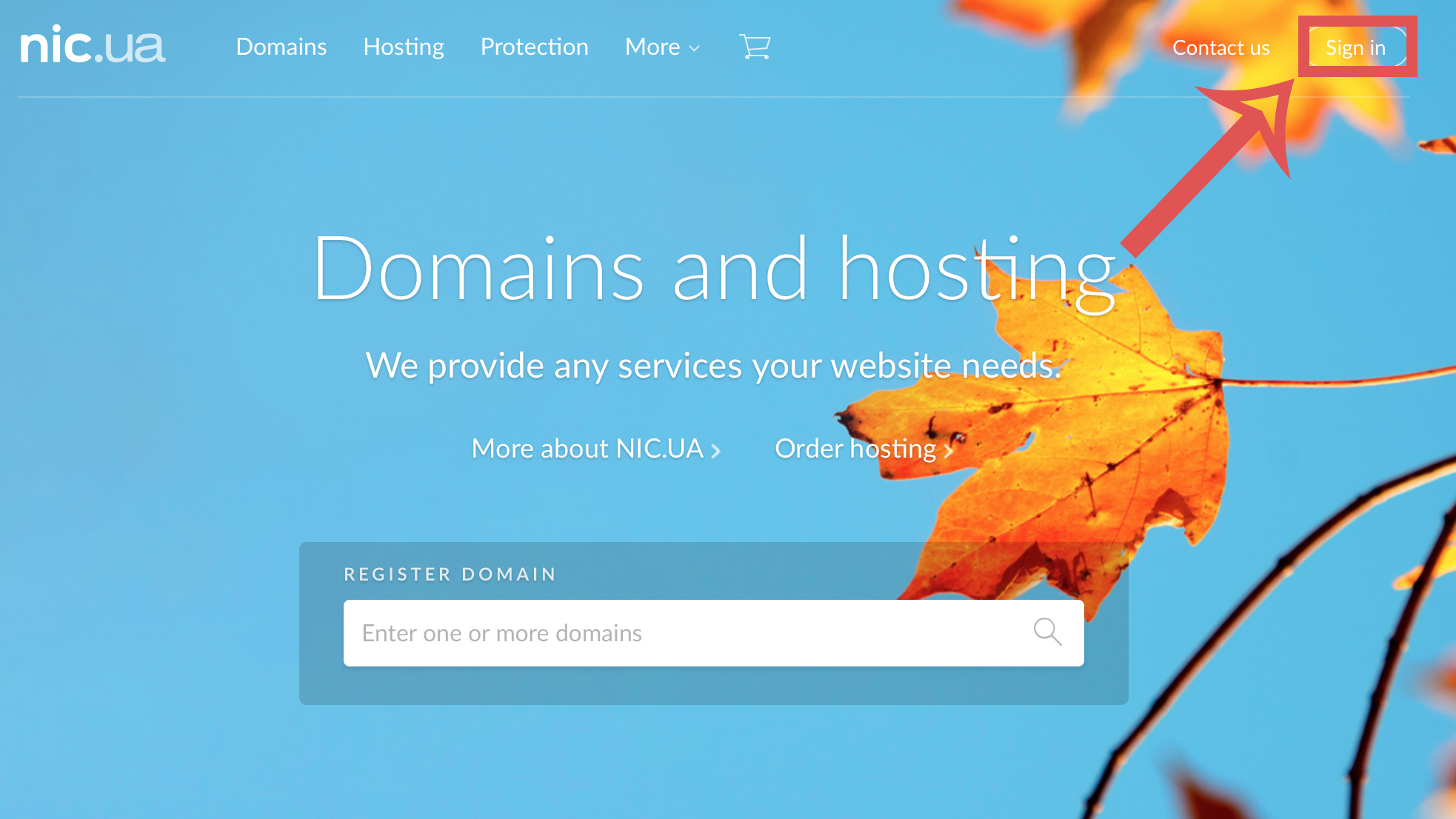 2. In the window that opens, fill in your contact email and create a password for your personal account. Then click 'Sign up'.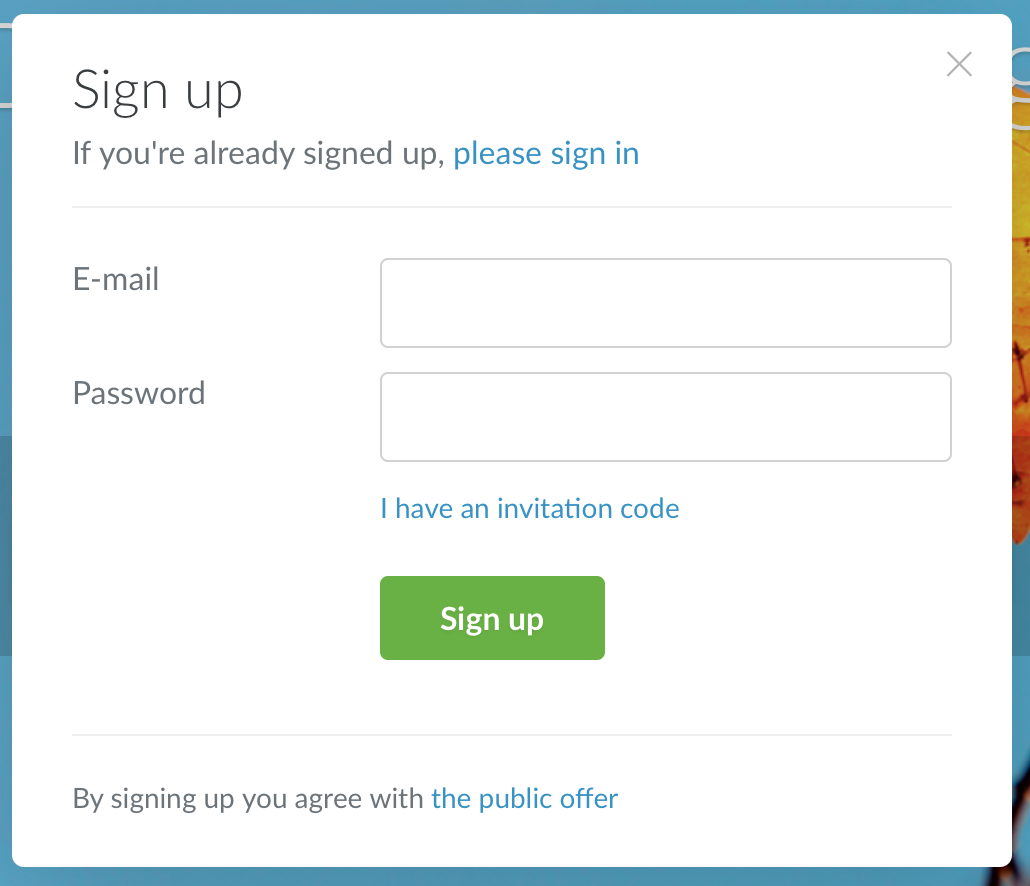 3. As soon as you are registered, you will receive a letter with a link to confirm your email. You will need to click on the link to confirm it. This will give you the opportunity to make free orders (.PP.UA domains, name servers) and enable two-factor authorization.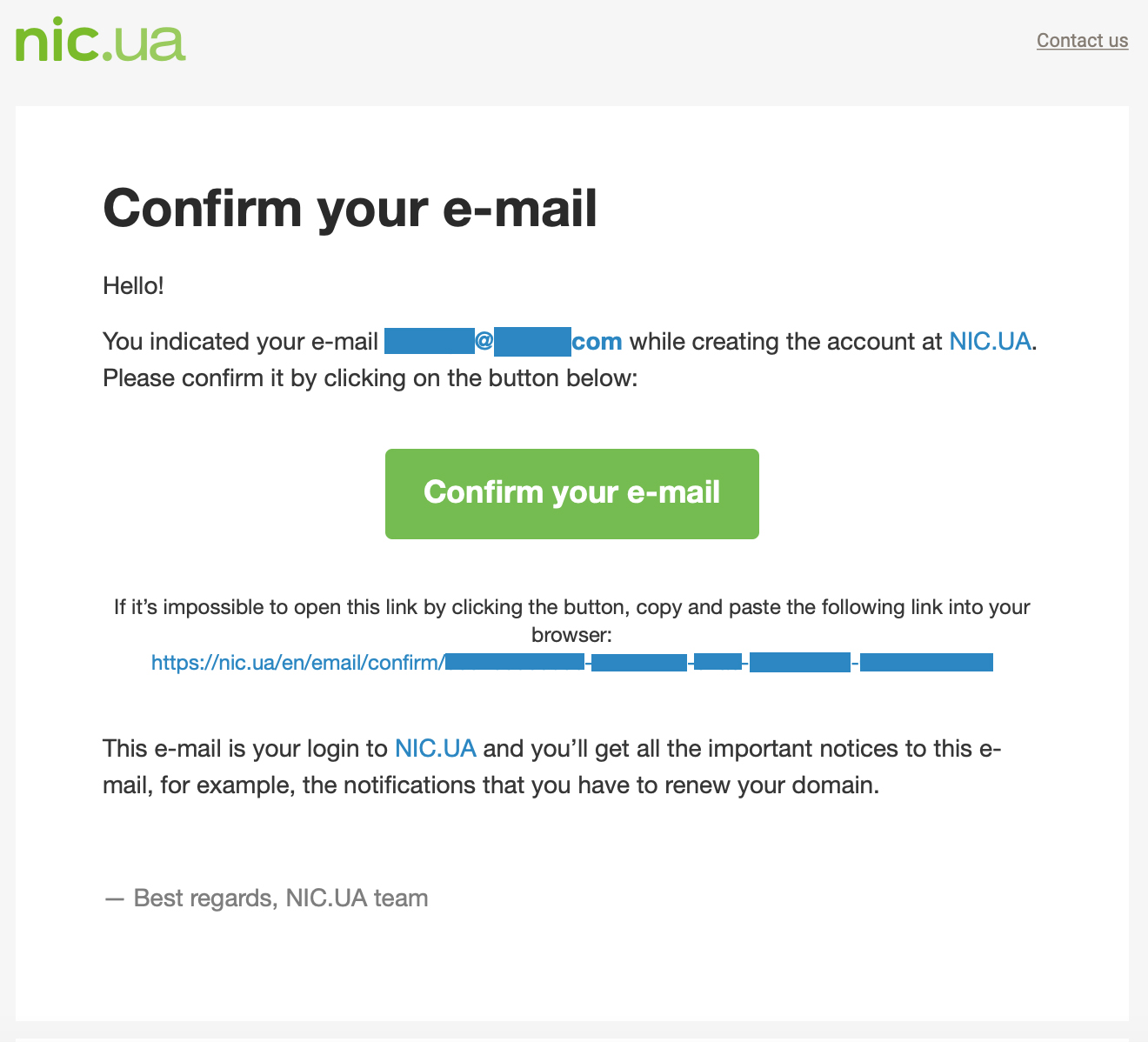 ⚠️ If you don't see this letter in the inbox check the SPAM folder, please.
4. After you followed the link you will see a notification "Email confirmed"

Now you can begin making your first order.