Recently at NIC.UA was added new offer such as a domain bundle. You can see it when you check domain availability on our site.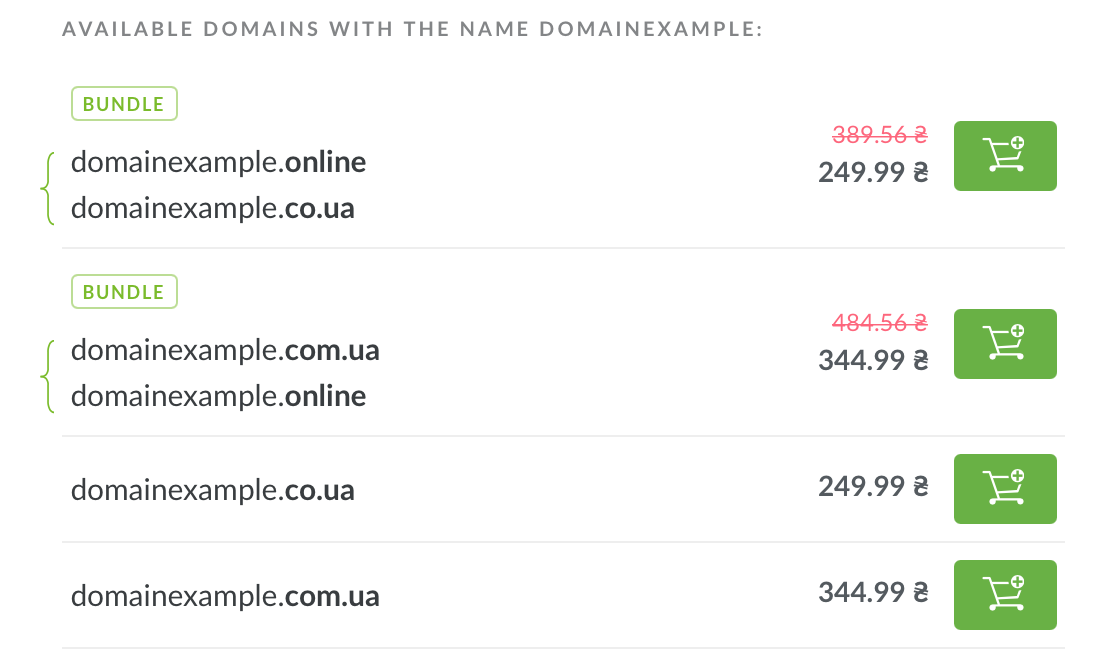 These offers usually provide .online domains for free for 1 year.
Sometimes you may notice that the .online domain has not been registered after the order has been placed and paid for.
Why could this happen?
NIC.UA has a rule for any free order — it is necessary that the account contact email has been confirmed.
Therefore if you have placed an order for a domain bundle and one of the domains is not registered, check your email. Probably you have already received an email with a request to confirm the email and a link.
If you have not found this letter or confirmed the email, but the order is still not active, please contact us at support@nic.ua or via the contact form on our site.
We will check what happened to the domain and help to fix it.