Sometimes, when installing and configuring a site, we try it on a test domain. Upon completion of all checks, we need to change the domain name for our site to the original one.
For this:
1. Go to the Direct Admin control panel and select the "Domain Setup" option in the "Account Manager" menu.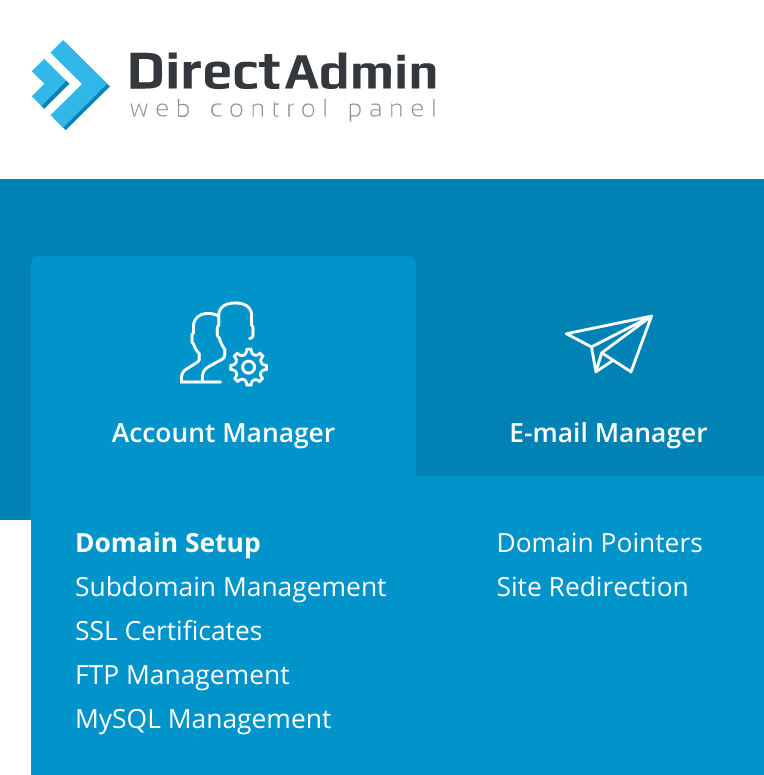 2. We put a tick to the left of the domain we need and click the button on the right "Rename Domain".


3. In the window that opens, select the name of the old domain that we want to change, and in the second field, enter the name of our new domain, and then press the "Rename" button.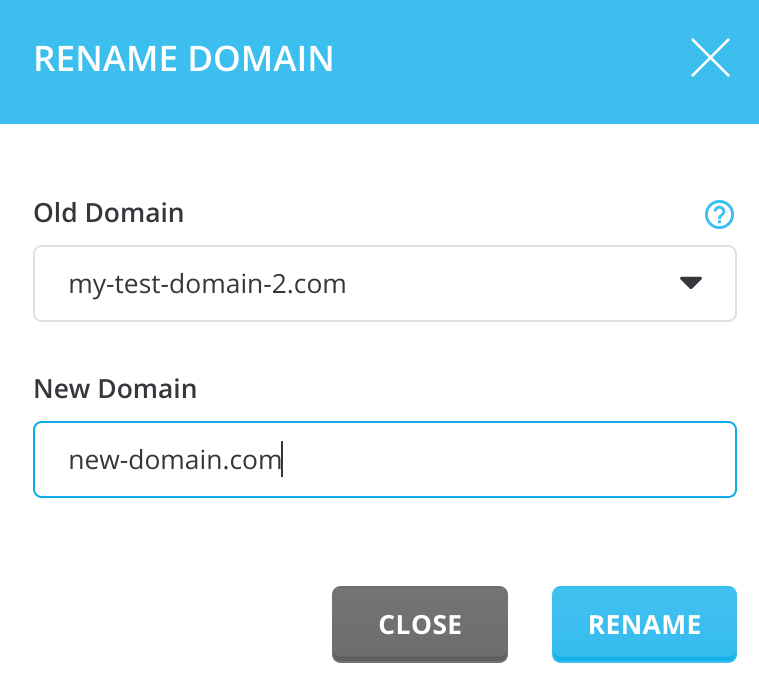 Please note that after performing this option, you will most likely have to change the domain name in the scripts of your site. To do this, contact your developer or resource administrator.