Webmail is a very convenient alternative to the mail client. You just open your domain mail through your browser, as you open mail from Google or any other service.
If you have both your website and domain mail on NIC.UA hosting, the easiest way to get to the web-interface is to add at the end of your domain /webmail
That means, in the browser bar put your-domain.com/webmail and press enter.
In the example above replace your-domain.com with your domain.
You will be forwarded to the login page of your mail.
You will need to enter your email and password.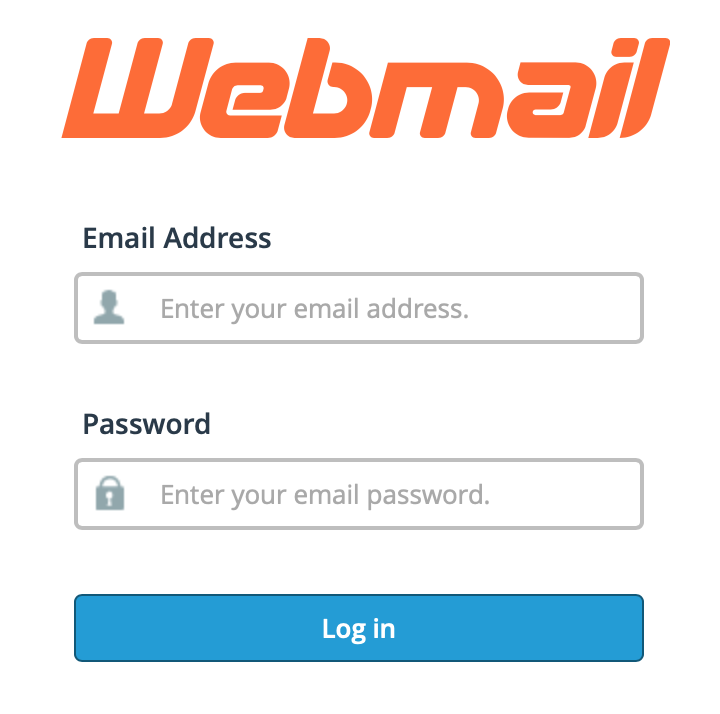 Choose one of the interfaces: roundcube or horde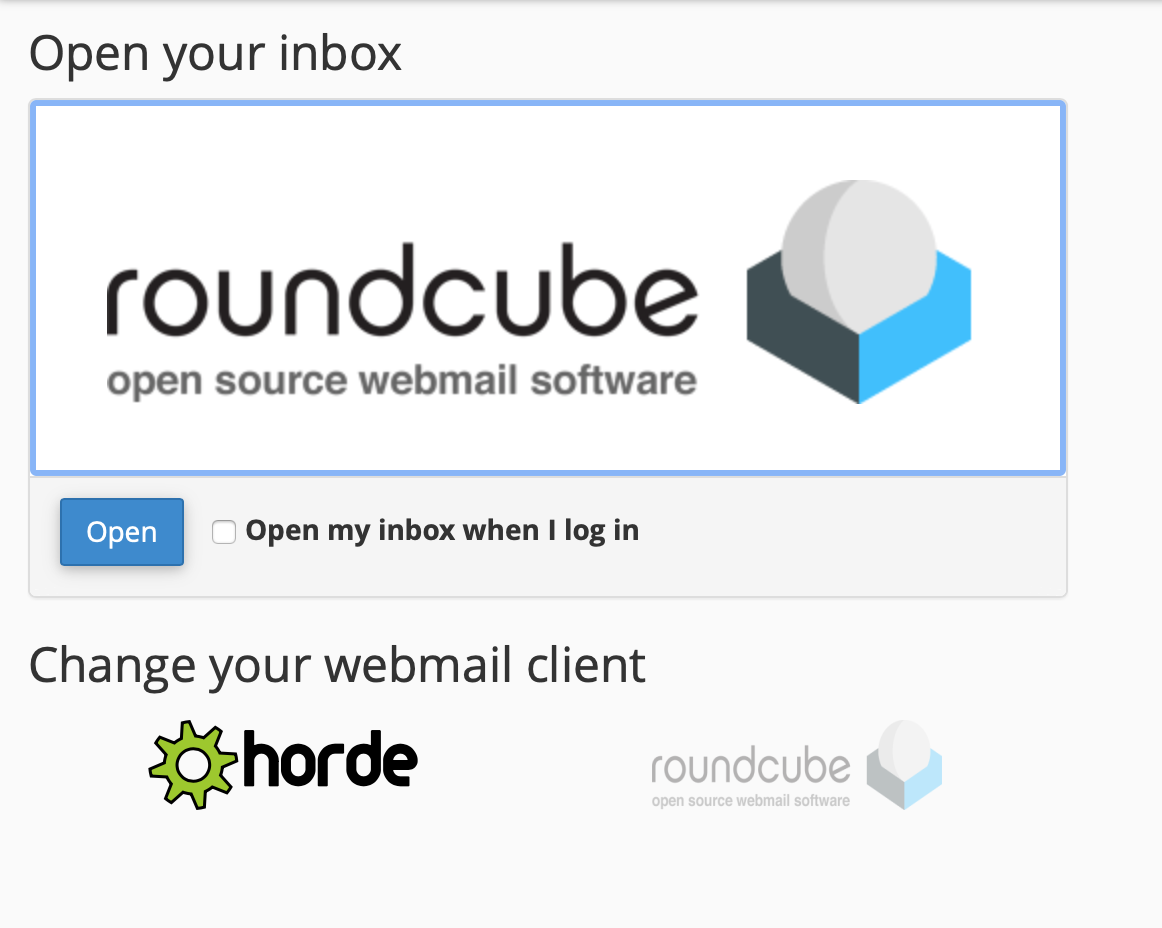 And you will get to your mailbox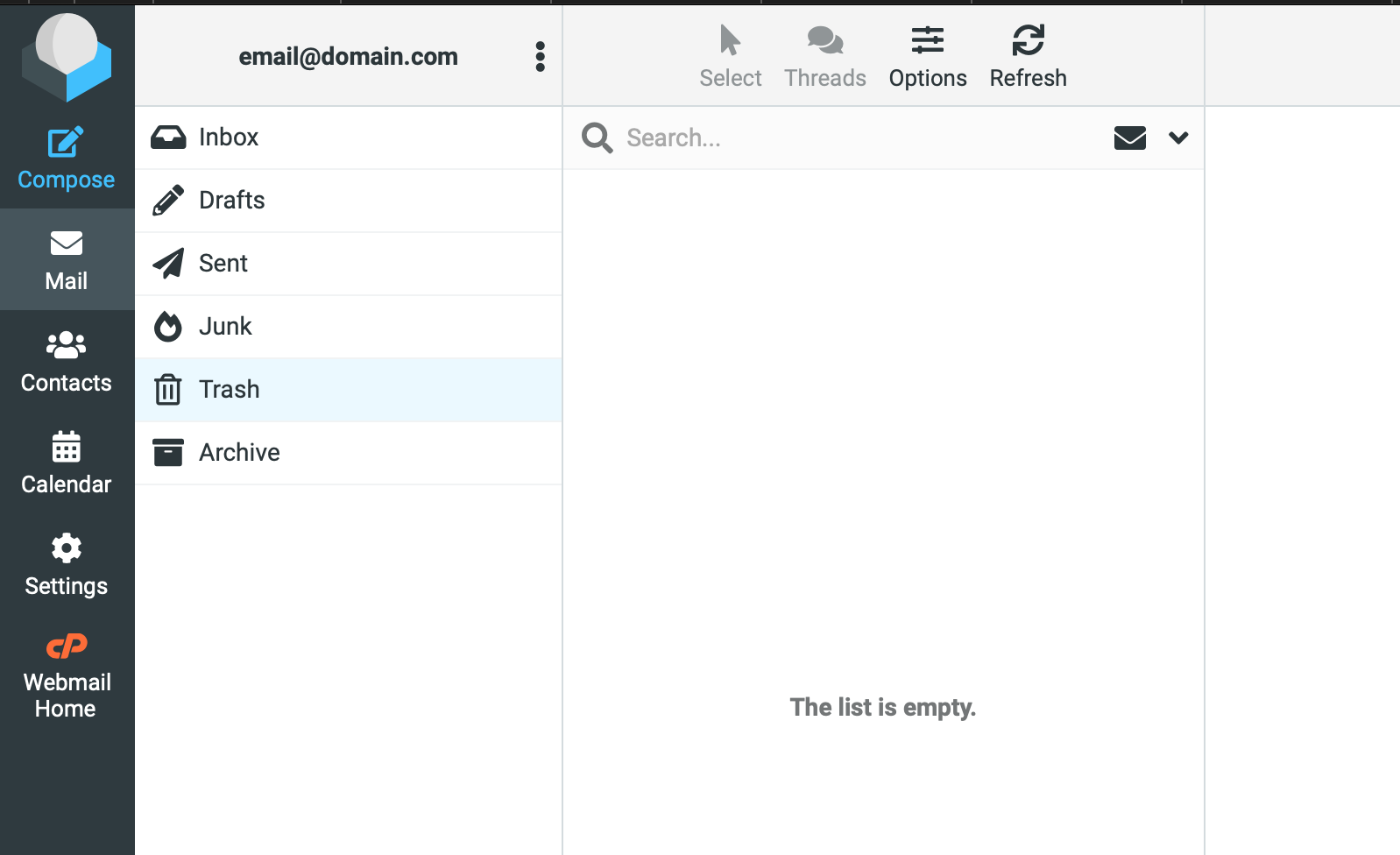 Roundcube

Horde
You can also access the webmail interface from the properties of your hosting order, click 'Webmail' button.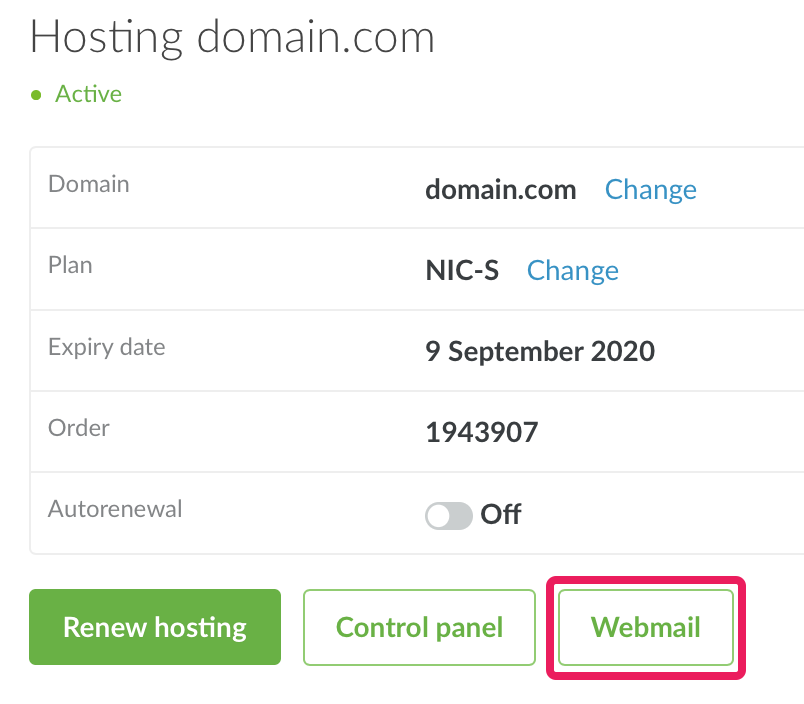 If you forgot your mailbox password, you can always reset it in the hosting control panel (cPanel).
Go to cPanel, section 'Email' → 'Email accounts'.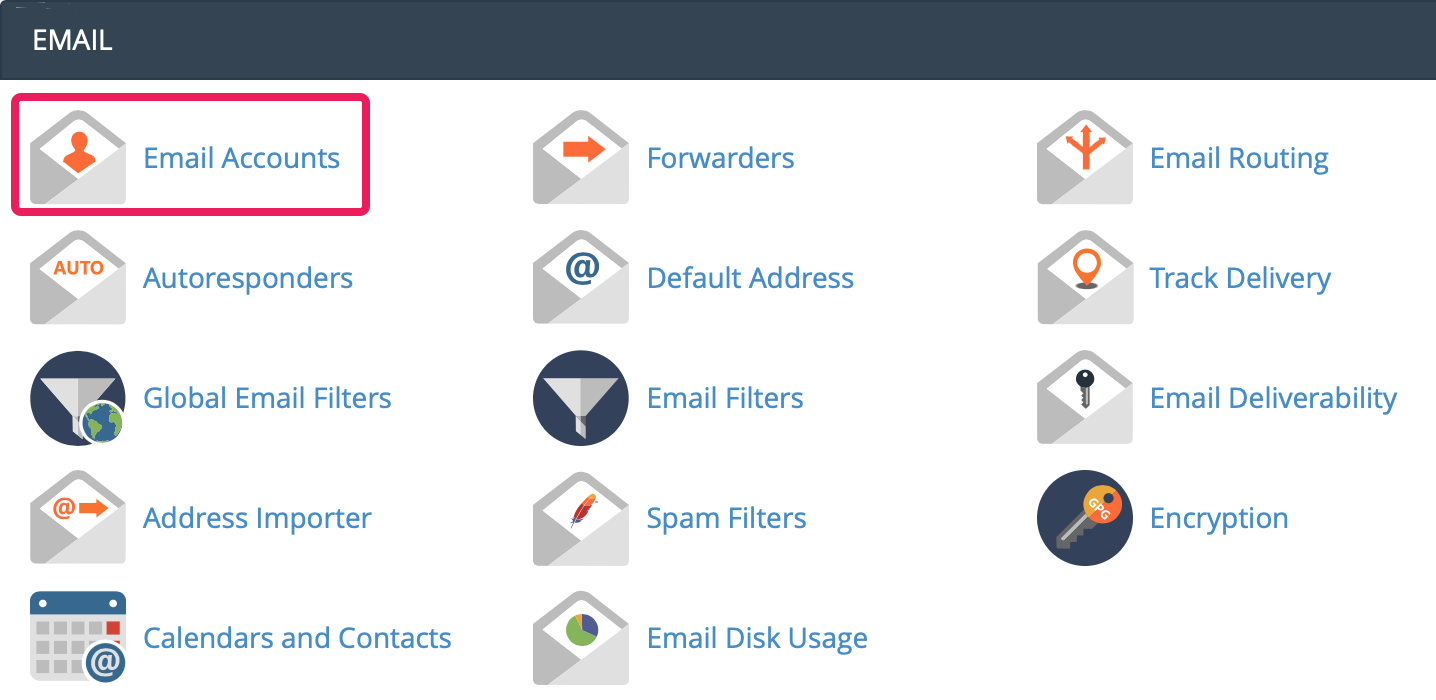 Click 'Manage' next to your mailbox.

Enter new password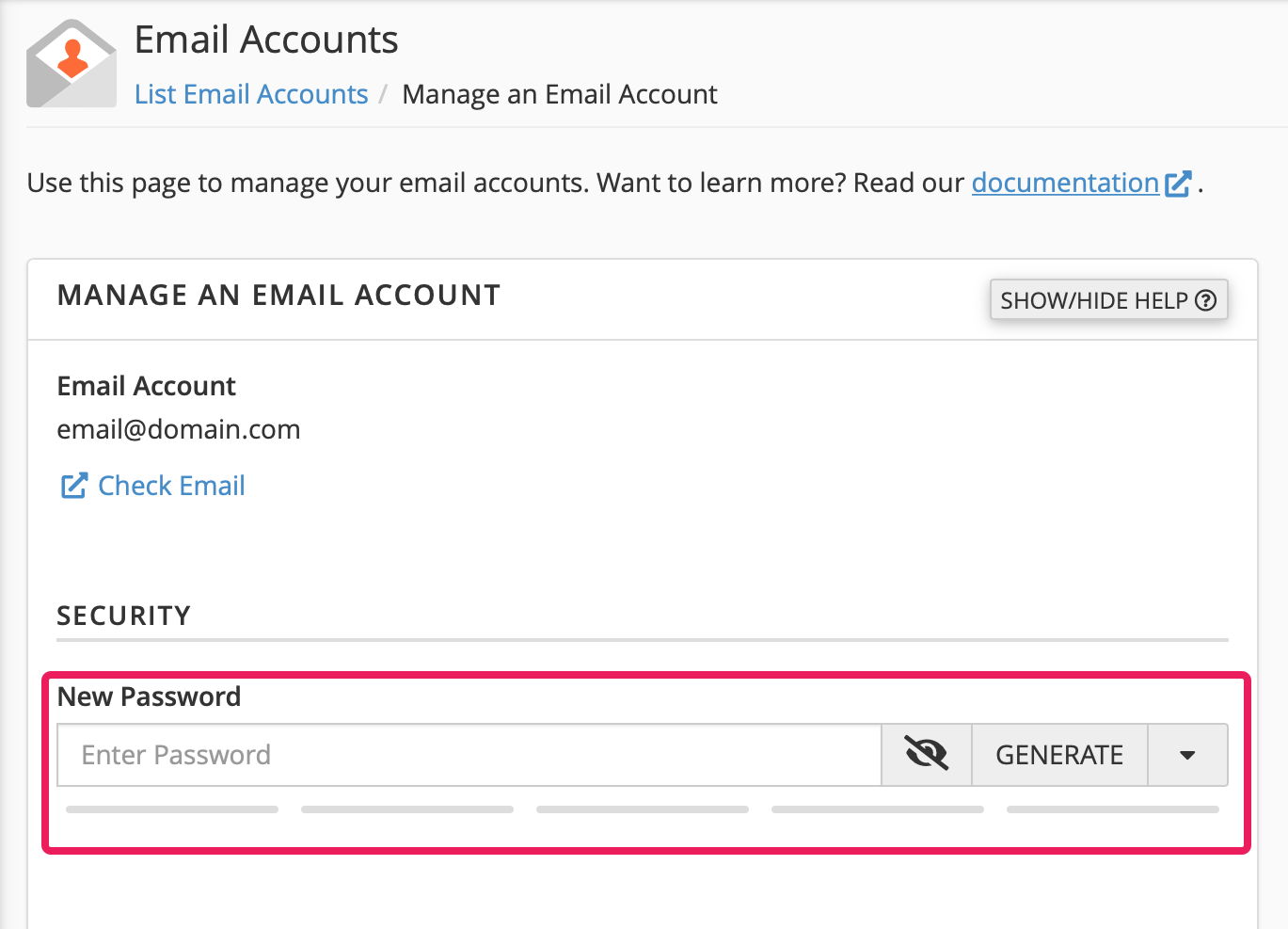 Save changes
Notice that if you click "Check Email" next to your mailbox in cPanel, you will also get to the web interface of your mail.