A personal account in NIC.UA is a virtual account, funds from which can be used to pay for new and existing orders in NIC.UA.
A personal NIC.UA account is convenient to use for automatic renewal of orders - it is enough to have the necessary amount of funds on it.
To refill the account balance, go to the "Personal Accounts" section and click the "Refill" button next to "Current Account UAH".

Then enter the amount to refill and click "Continue."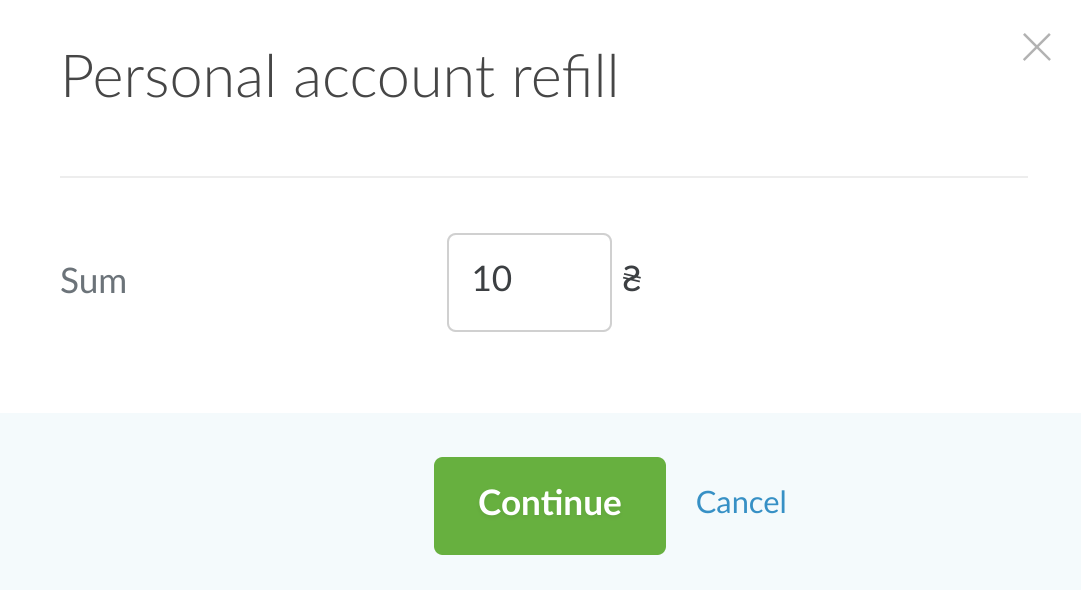 Then please select a convenient payment method and pay the bill.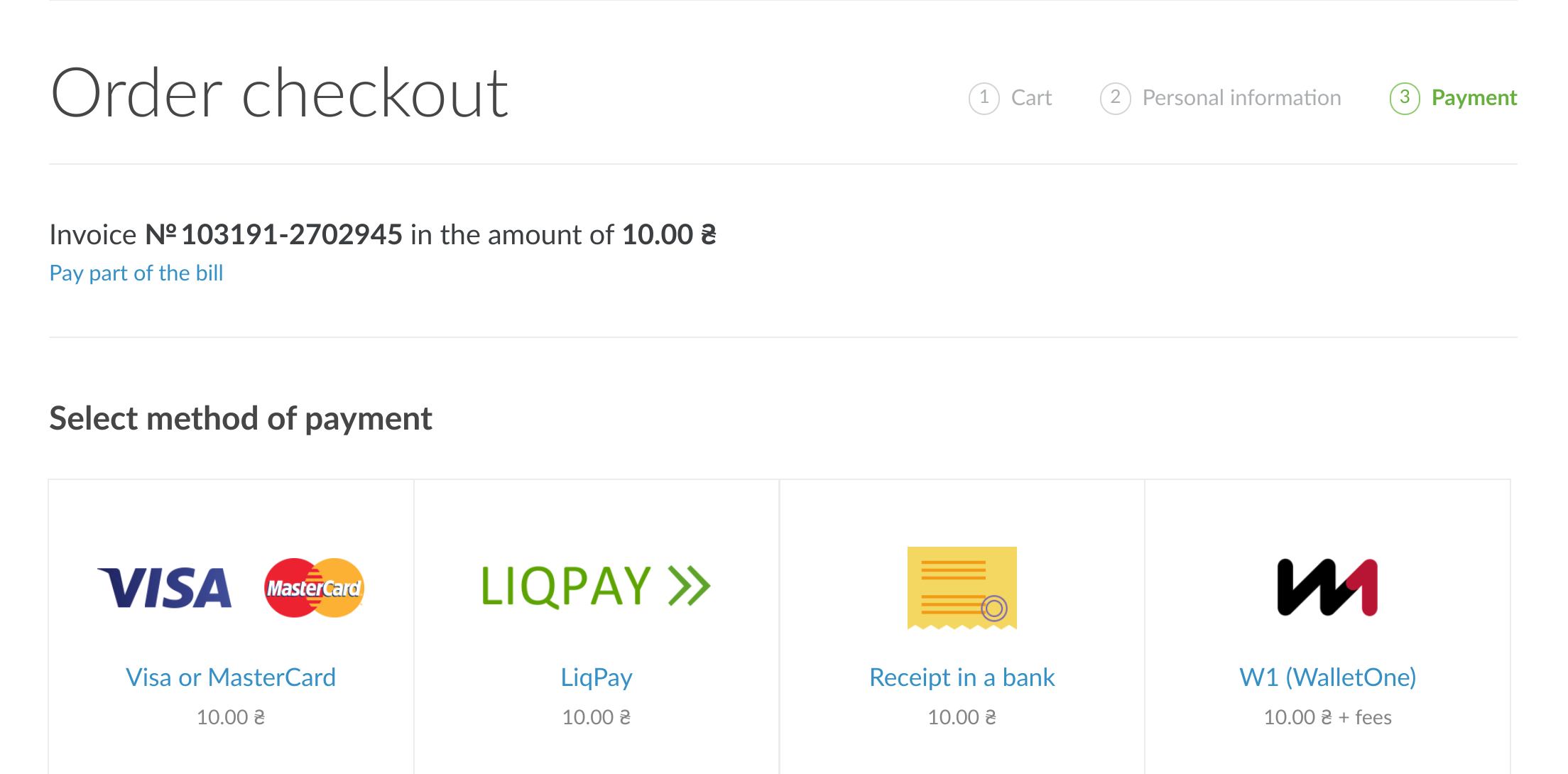 By default, an account is generated in the name of the account's owner. If the payer is a legal entity, provide the account number and details of the accounting payer through the form on the website.